Experience the
difference
It's about the way you feel when you walk through the doors of Conlon Thompson Orthodontics for the first time, how you feel when you leave with that beautiful smile you have always wanted, and every interaction in between.
Come experience the difference and let us be the best part of your day!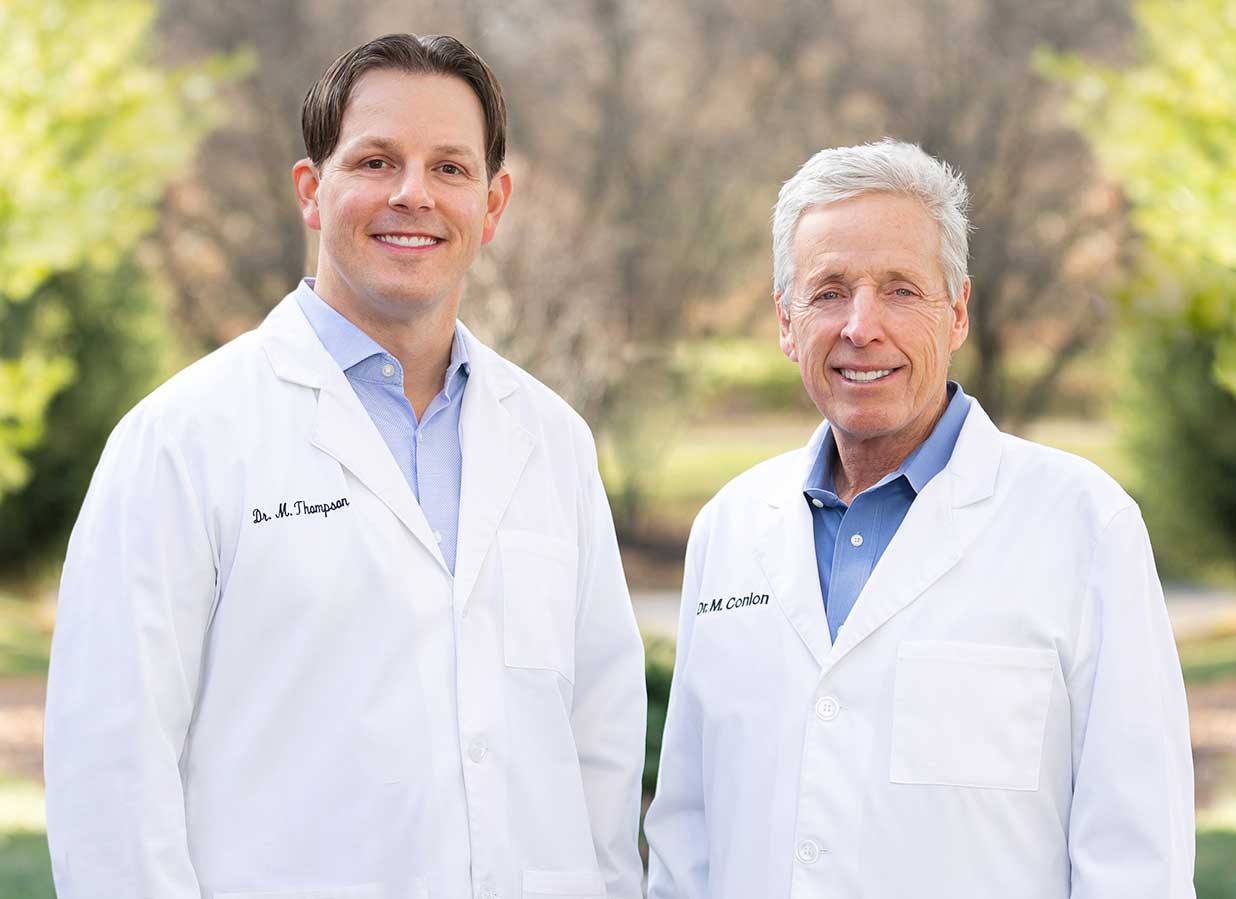 Meet McHenry's
favorite
doctors
Since 1977 we have worked to create the best smiles and boost the confidence of McHenry families. Our doctors, Dr. Michael Thompson and Dr. Michael Conlon are leaders in the orthodontic industry. They have the expertise and training to provide you with a beautiful, confident smile. Chances are we have created a new smile for one of your family members or friends in the McHenry area.
We strive to make the lives around us better, one smile at a time!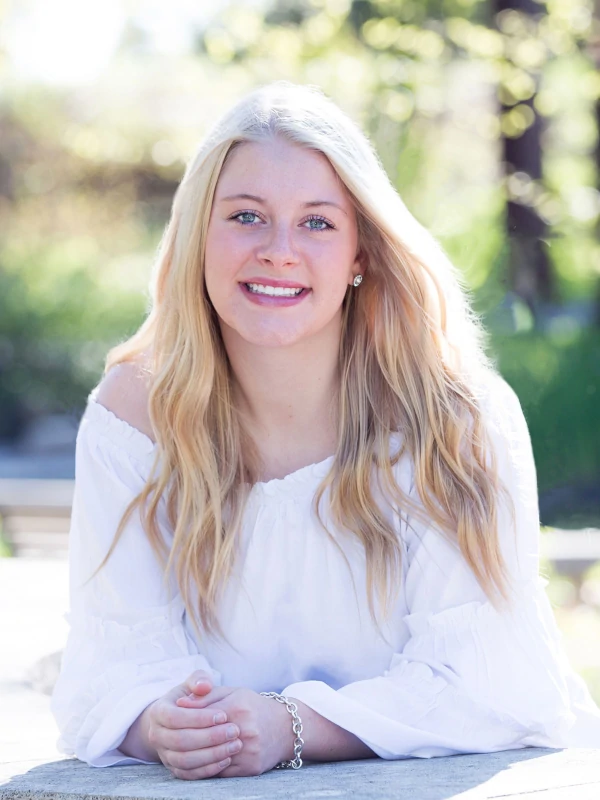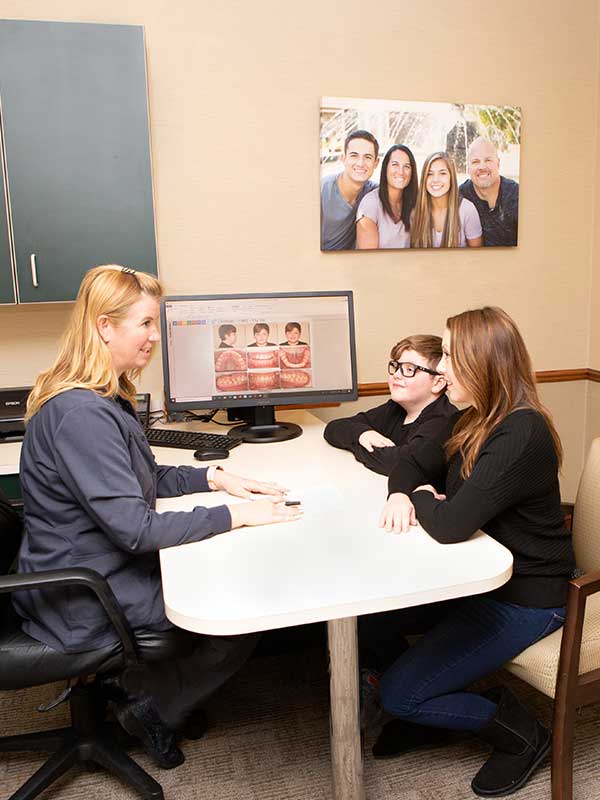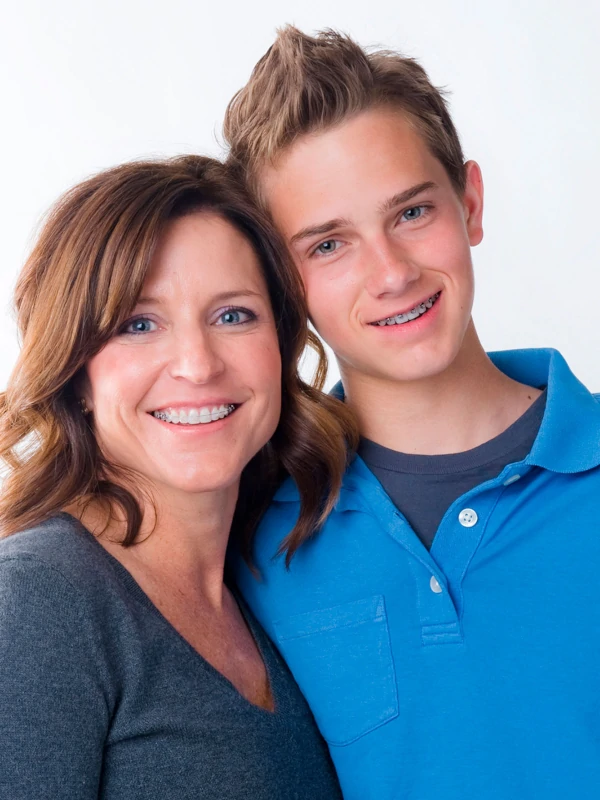 Change your smile,
change your
life
A healthy, new smile has the power to transform how you feel and to help you live your fullest life. At Conlon Thompson Orthodontics we are passionate about creating that beautiful, new smile for you.
Life is better when your new smile unlocks your true potential!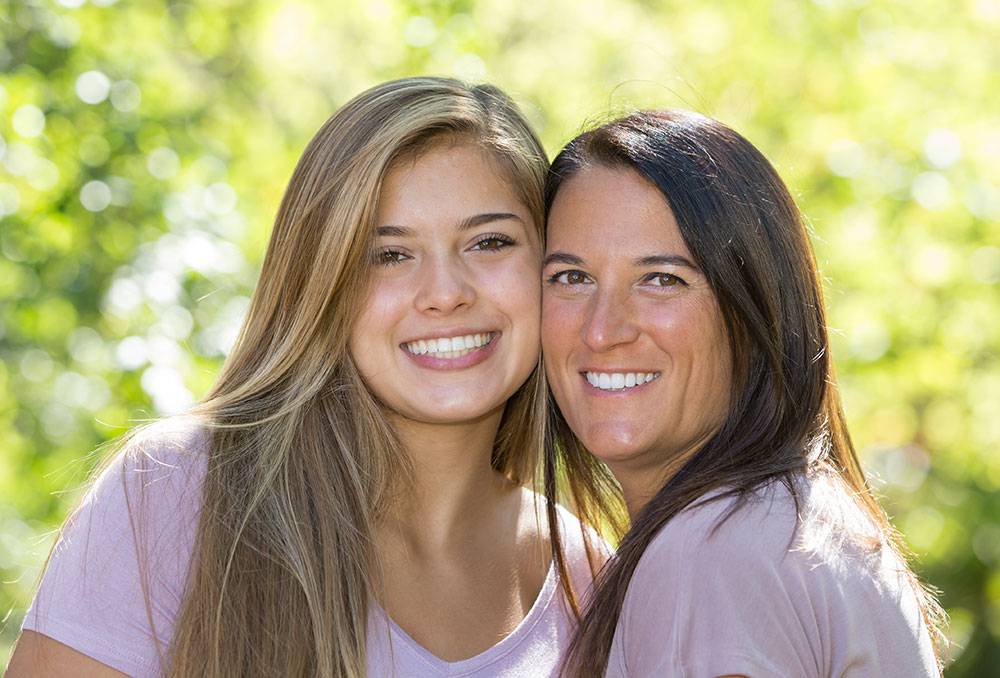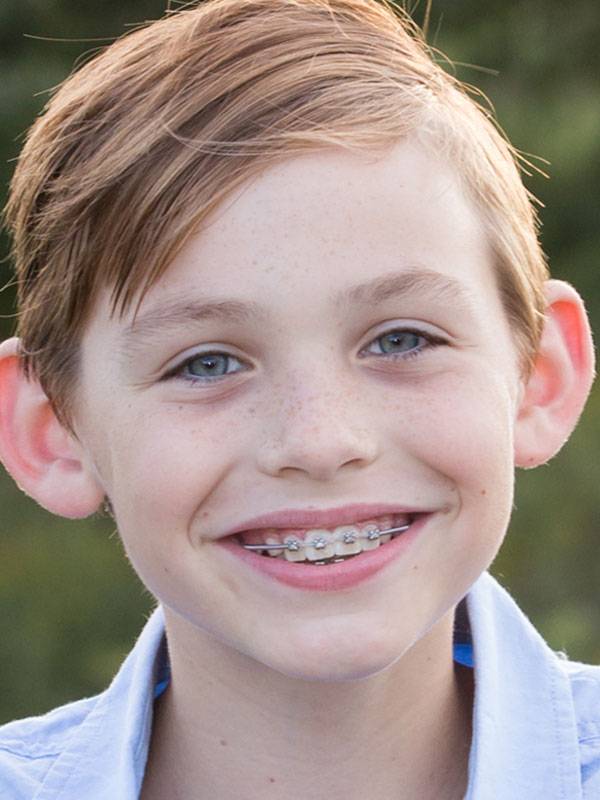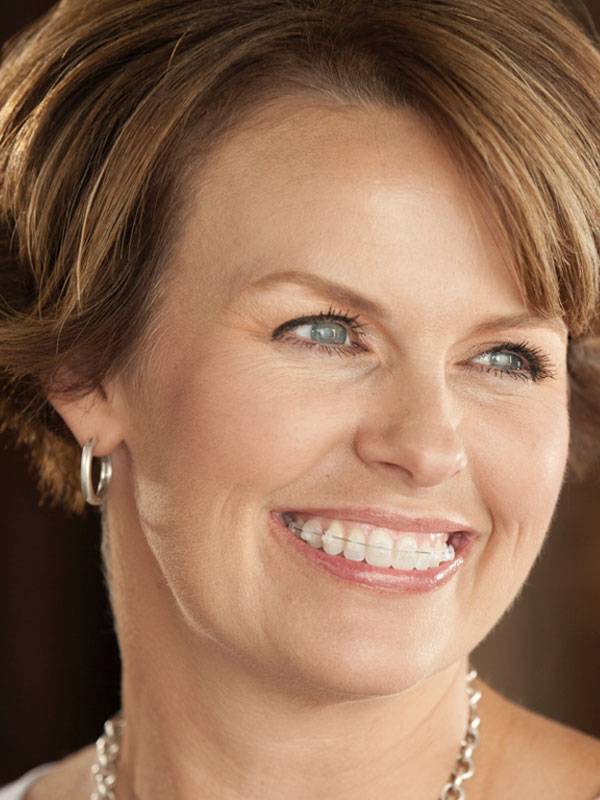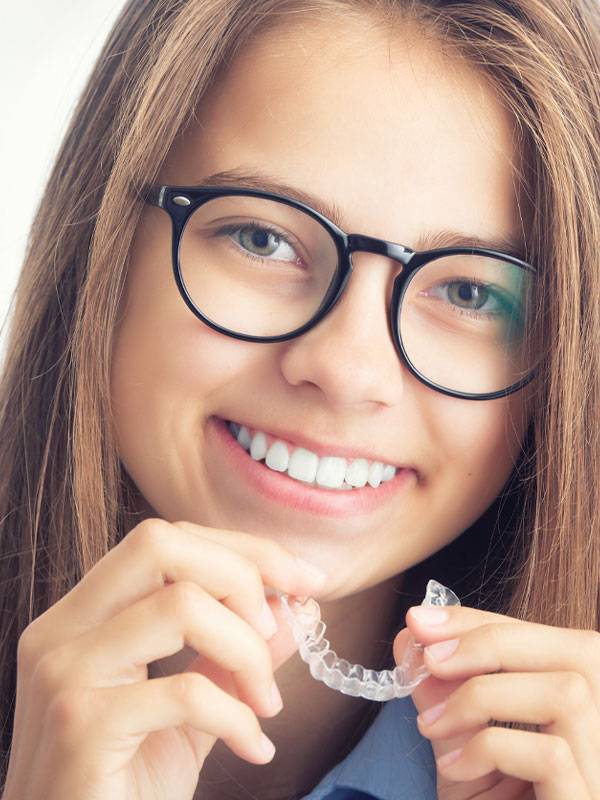 We believe in
excellence
We use the latest technology to deliver world class results with fewer appointments, shorter treatment times, and a better, more comfortable experience.
"We are what we repeatedly do. Excellence, then, is not an act, but a habit." – Aristotle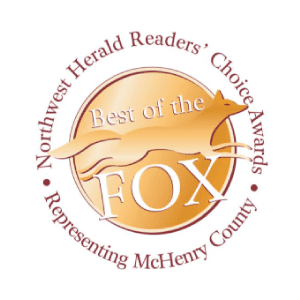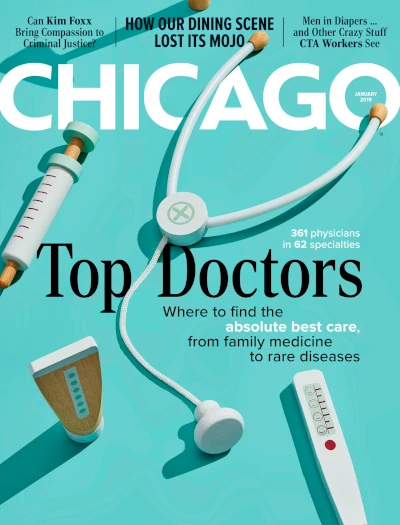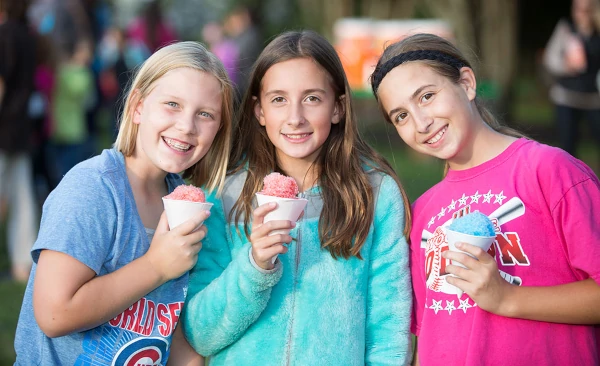 We love our
community
We are passionate about making a positive impact on our community, YOUR community. Whether it's partnering with non-profit organizations, sponsoring a local event, or hosting friendly community events, we love to be an active part of the community we serve!
Community is much more than belonging to something; it's about doing something together that makes belonging matter.