Your New Smile is Steps Away…
Schedule Your
Free Consultation
We are here to help you get started.
Call us to schedule 815.344.2840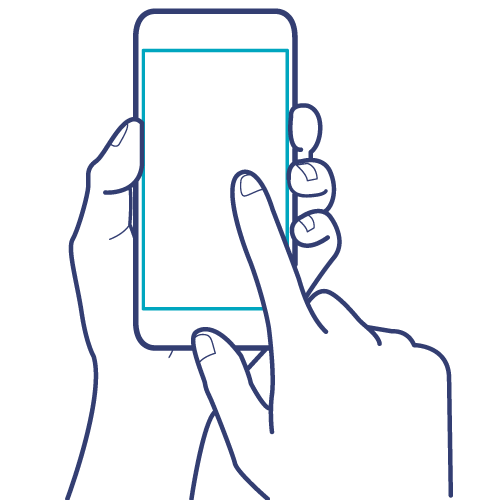 Visit Our Office
When you first visit us, your entire consultation, 3D Imaging, and treatment plan are completely complimentary.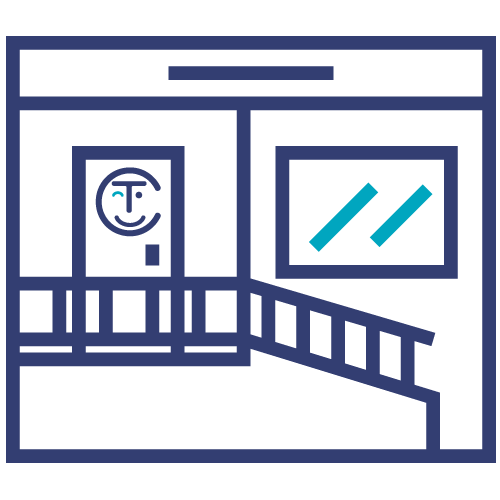 Choose the Financial Option That Fits Your Budget
Whether you would like to pay in full or over time, we will help make your treatment affordable.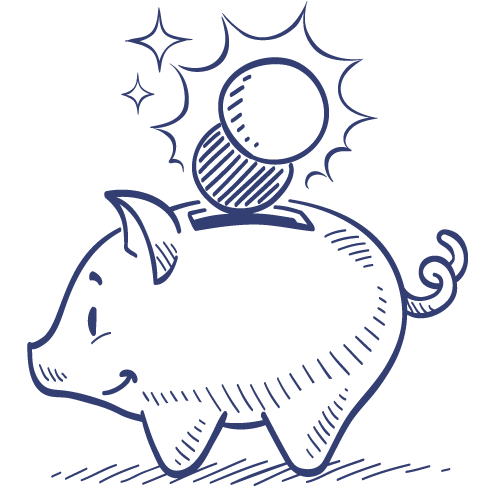 Start Your Treatment the Day You Come In
We know how busy life can be, so we offer the option to start your braces or scan for your aligners the same day you first see us.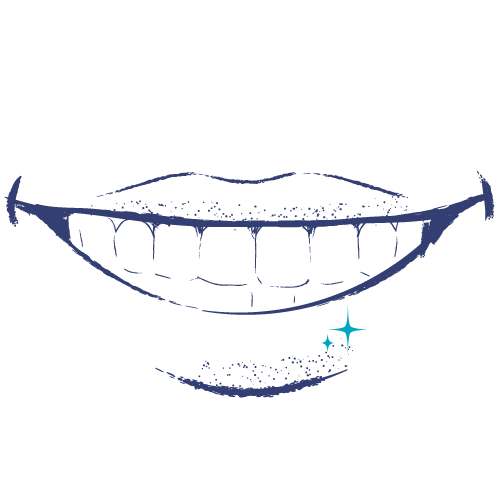 Health History Forms & HIPAA Forms