Surgical Orthodontics
When problems are severe and surgical intervention is indicated, our doctors are experienced in surgical orthodontic treatments for the correction of jaw irregularities, in order to improve facial symmetry and the patient's ability to speak, eat and breathe.
What to Know When You Need Surgical Orthodontics
Surgical orthodontics, also known as orthognathic surgery, is performed to alleviate bite problems or facial esthetic concerns that cannot be properly corrected with braces alone. It is performed in cooperation with Dr. Thompson, an oral and maxillofacial surgeon and your family dentist. If indicated, this surgery may improve your chewing, breathing and speaking capabilities. The surgery may also greatly improve facial appearance.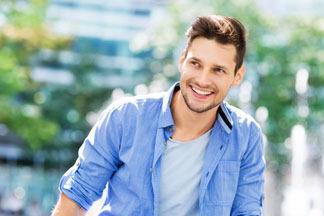 What Is Corrective Jaw Surgery?
Corrective jaw, or orthognathic, surgery is performed by oral and maxillofacial surgeons to correct a wide range of skeletal and dental irregularities. While the patient's appearance may be dramatically enhanced as a result of their surgery, orthognathic surgery is performed to correct functional problems.
Who Needs Corrective Jaw Surgery?
People who may benefit from corrective jaw surgery include those with an improper bite resulting from misaligned teeth and/or jaws. In some cases, the upper and lower jaws may grow at different rates. Braces are placed prior to surgery to align the teeth and dental arches and will remain on for a short period of time after surgery to detail the final occlusion.
Evaluating Your Need for Corrective Jaw Surgery
Your dentist, orthodontist and oral and maxillofacial surgeon will work together to determine whether you are a candidate for corrective jaw, or orthognathic surgery. The oral and maxillofacial surgeon determines which corrective jaw surgical procedure is appropriate and performs the actual surgery. Corrective jaw surgery may include surgery on one or both jaws.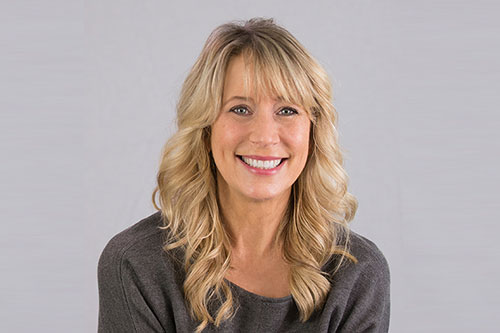 Surgical Orthodontics can dramatically improve the life of the patient by correcting jaw irregularities, improving the patient's ability to breathe, eat and speak, and improving facial appearance.