How Much Does Invisalign Cost
We Make Invisalign Affordable
If you're considering Invisalign clear aligners, you may be wondering how much you should budget for treatment. Luckily, innovation in the methods and materials used in the Invisalign treatment process means the price is similar to what you'd pay for traditional orthodontics. 
How Much Does Invisalign Cost?
Over the last 20 years, the advent of clear aligners has changed the landscape of orthodontic treatment. One of the most asked questions when patients call or come in for their first appointment is how much does Invisalign cost? Is it more expensive than braces? Does it work as well? Unfortunately, the answers to these questions are in many cases a bit complex.
Orthodontics, like any other type of medicine, is not one size fits all. There are quite a few variables to consider when answering this question:
Whether the patient needs Invisalign or Invisalign Teen
The orthodontic issues being corrected
The length of time Invisalign will be needed
If the patient has dental insurance that covers orthodontics
All of these factors contribute to the cost of your treatment. If you choose Invisalign, you may expect to pay a little more than braces. If your treatment is more extensive or requires surgery, it may cost more. If your insurance covers $1500 of the cost, you will pay less than others, but what's really important is that we are here to help make your treatment affordable. No matter what your treatment needs, we will work with you to find the best financial plan available.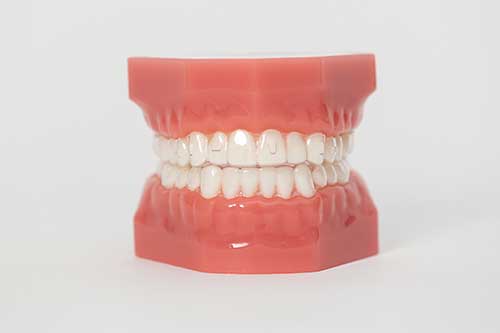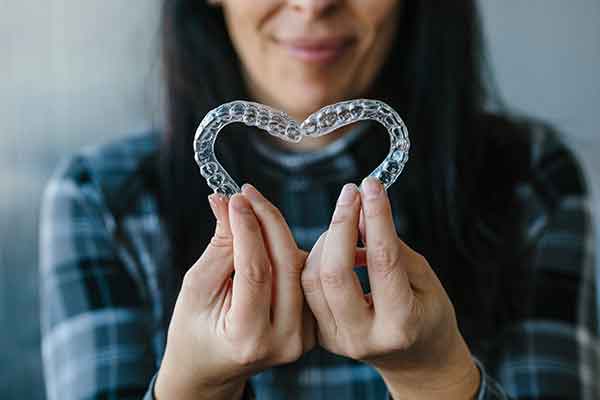 What Does the Total Cost of Treatment Include?
When you come to Conlon Thompson Orthodontics, we'll explain everything included in your treatment plan before even beginning. Our custom treatment plans include everything from you'll need to get and keep an awesome new smile.
Here's what our treatment costs include:
All appointments
Aligners
Retainers
Post-treatment follow-up visits
Although we are the only office with a board-certified orthodontist in the area, our fees are all inclusive and are in line with others in the area. We believe that orthodontic care is an investment in your lifetime confidence and overall health, and we also understand that this is an investment that will bring you joy for a lifetime.