iTero® 3D Digital Impression Scanner
3D scanning means no more goopy mess from impression material! Our iTero scanner is used to get accurate impressions of your teeth without the use of any impression material. If you or your child is sensitive to the impression-taking process, we have the solution for you.
iCAT® / 3D Imaging System
The iCat® 3D Imaging System allows us to see all the information necessary to provide proper orthodontic treatment including views of teeth, roots, TMJ, sinuses, and tooth position in relation to other teeth. This three-dimensional CT technology can provide a quicker full scan of the head than traditional two-dimensional imaging, giving us a better visualization of the hard and soft tissues of the craniofacial structures from several perspectives. This dramatically increases the efficiency for us to diagnose your condition and plan for your treatment.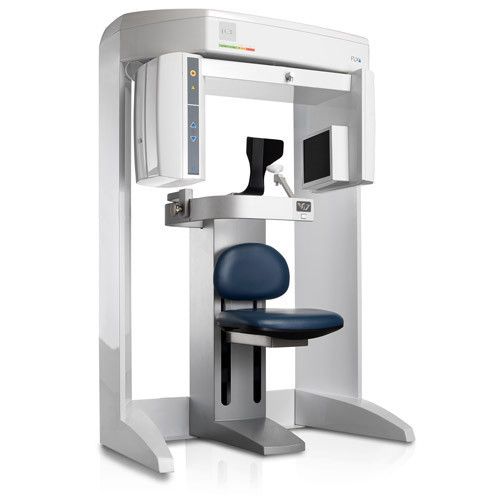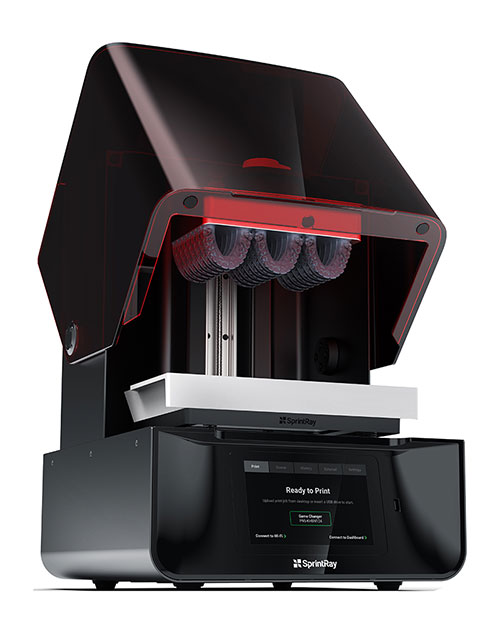 3D Printer
3D Printing creates 3D models of your teeth at the end of treatment. Our in-house lab uses these models to make your retainers.