We Offer Treatment Options For All Ages
Our office is pleased to offer all of our patients passive self-ligating Damon System braces and Invisalign. Damon brackets move teeth freely, quickly, and comfortably using the latest in technology, while Invisalign and other aligners offer a clear alternative to brackets. 
Not Your Traditional Metal Braces
The Damon system is an innovative variety of self-litigating braces. Instead of using a rubber band to secure the wire to the bracket, Damon braces use a metal clip or lid. The idea is that this method will reduce friction between the brackets and wires resulting in:
Faster treatment times
Fewer tooth extractions
Greater jaw expansion
More comfortable orthodontic treatment
Quicker visits for adjustments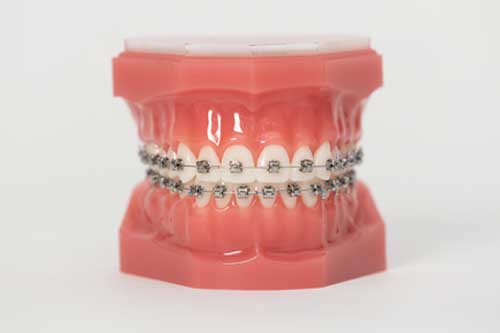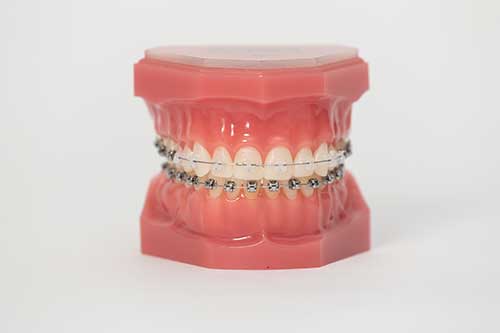 Damon Clear Braces
Damon Clear treatment offers all of the benefits of the original Damon System while using a clear bracket. These clear brackets are a great option for anyone wanting an attractive smile without drawing attention to the fact they are in orthodontic treatment.
Benefits:
Nearly Invisible
Don't stain like other "clear" brackets
Work faster than traditional braces
Reduce the number of office visits required
Don't require uncomfortable tightening
Invisalign
Using advanced, 3D computer-imaging to create a digital model of your teeth, we are able to design a plan for your entire treatment before it even starts. Using a series of clear aligners custom-made for you, your teeth move into the desired position with relative ease.
With Invisalign you
Wear your aligners the entire day, awake or asleep unless you are eating.
Brush and floss the same as you normally would.
Keep your treatment hidden but not your smile.